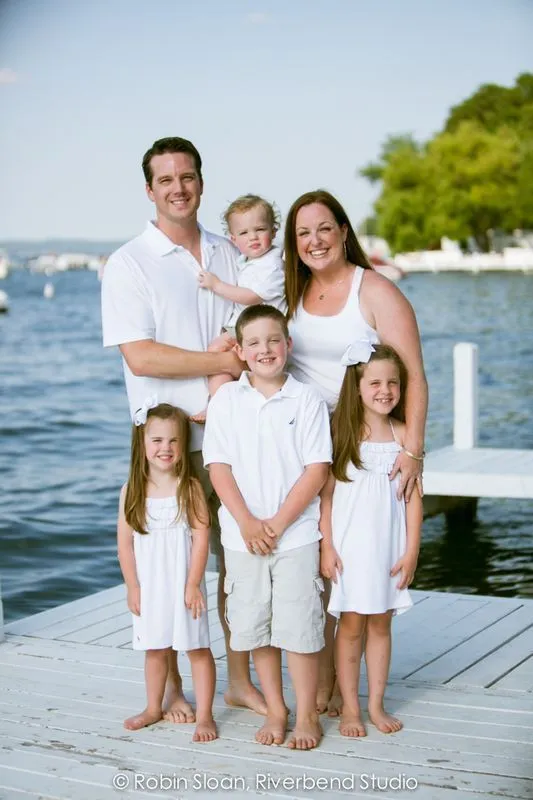 Dr. Thomas E. Krupa grew up in the northwest suburbs of Chicago. He earned a Bachelor of Science degree from Northern Illinois University in 1998. In 2002, Dr. Krupa earned his Doctor of Dental Surgery degree from the University of Illinois. He worked as an associate for 5 years in Wauconda, IL before taking over the Willow Springs office now known as Krupa Dental Care.
Dr. Krupa is a member of the American Dental Association, The Academy of General Dentistry, The Illinois State Dental Society, and The Chicago Dental Society.
Dr. Krupa and his wife Colleen have four children, Thomas, Kathleen, Molly, and James. They enjoy going on bike rides, fishing, and being outdoors. Dr. Krupa is also an avid snowboarder and drummer.